Specialised education, full commitment, and extended open hours is what the Cáscara de Nuez Nursery in Talavera offers you. We see to much more than just looking after the children.


Our nursery has plenty of space to move around in, numerous options for play, and different opportunities for children to express their creativity.

Our goal? Teach every child for their optimal development!

Stimulation

Social Skills

Emotional Skills

Motor Skills

Linguistic Training

Preschool Work

Musical Education
An organised and regular timetable gives children security and peace of mind.
That is why we have an estimated timetable on which we base the structure of the day, which leaves us enough space for spontaneous activities and to adapt to those children who cannot adjust to the timetable.

Arrival and Breakfast

7:30 – 10:00

Children's Learning Programme

10:00 – 11:00

Pick up and Tidy up

11:00 – 11:30
Free Play (Playground)

11:30 – 12:15
Children's Learning Programme (Afternoon)

17:30 – 18:30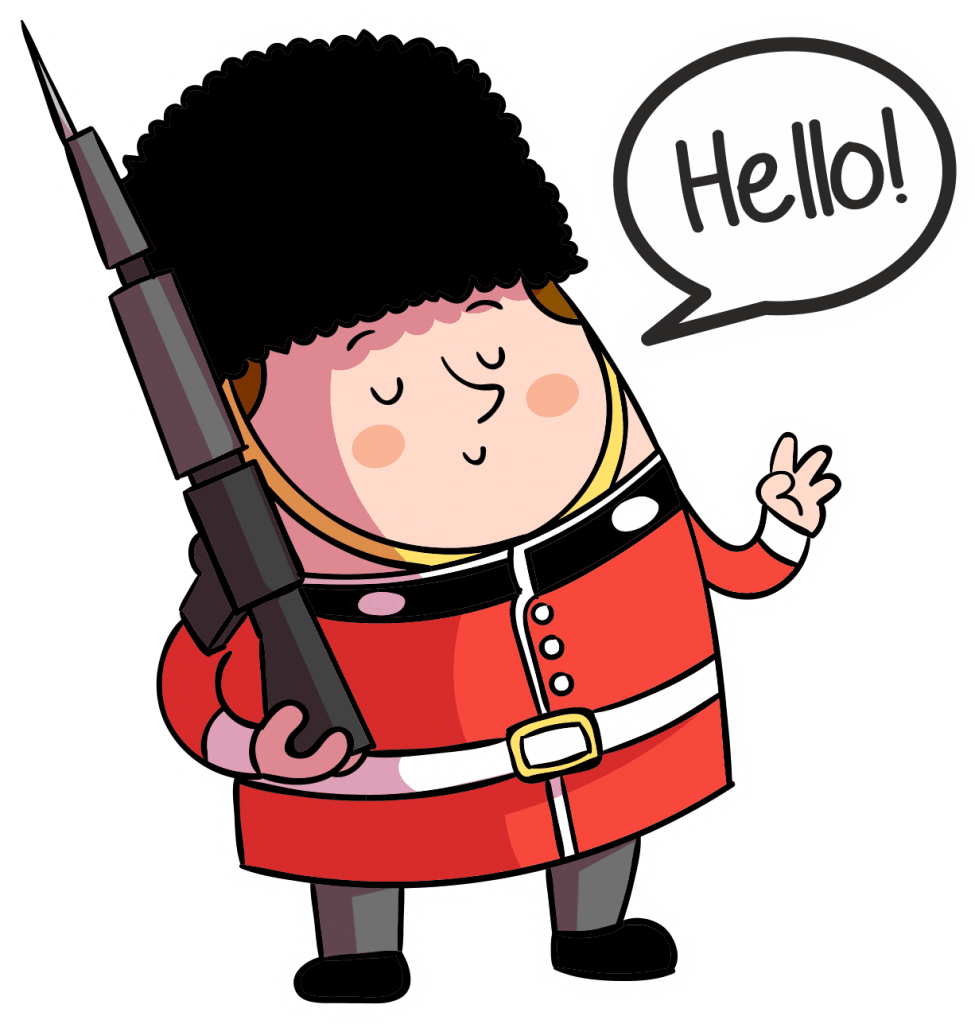 Activities and homework are done with the English teacher in such a way that the children begin to get used to a second language without any interruption to their routine.

This service is included in the monthly fee.