We design toys in our centres for a postitive education.
A dream come true
aeioubaby is a brand that we created with a lot of enthusiasm to improve the existing toys on the market, giving them an excellent quality and a more independent character for children.
Designed in Spain and tested in our educational centres, all our toys carry a little piece of our heart, dedication, and lot, lot of love.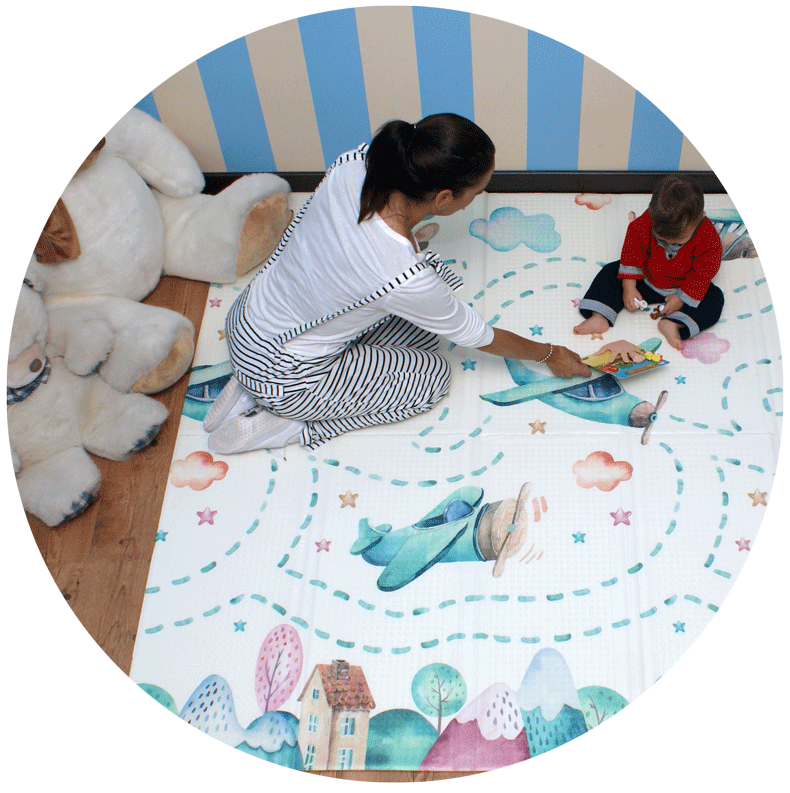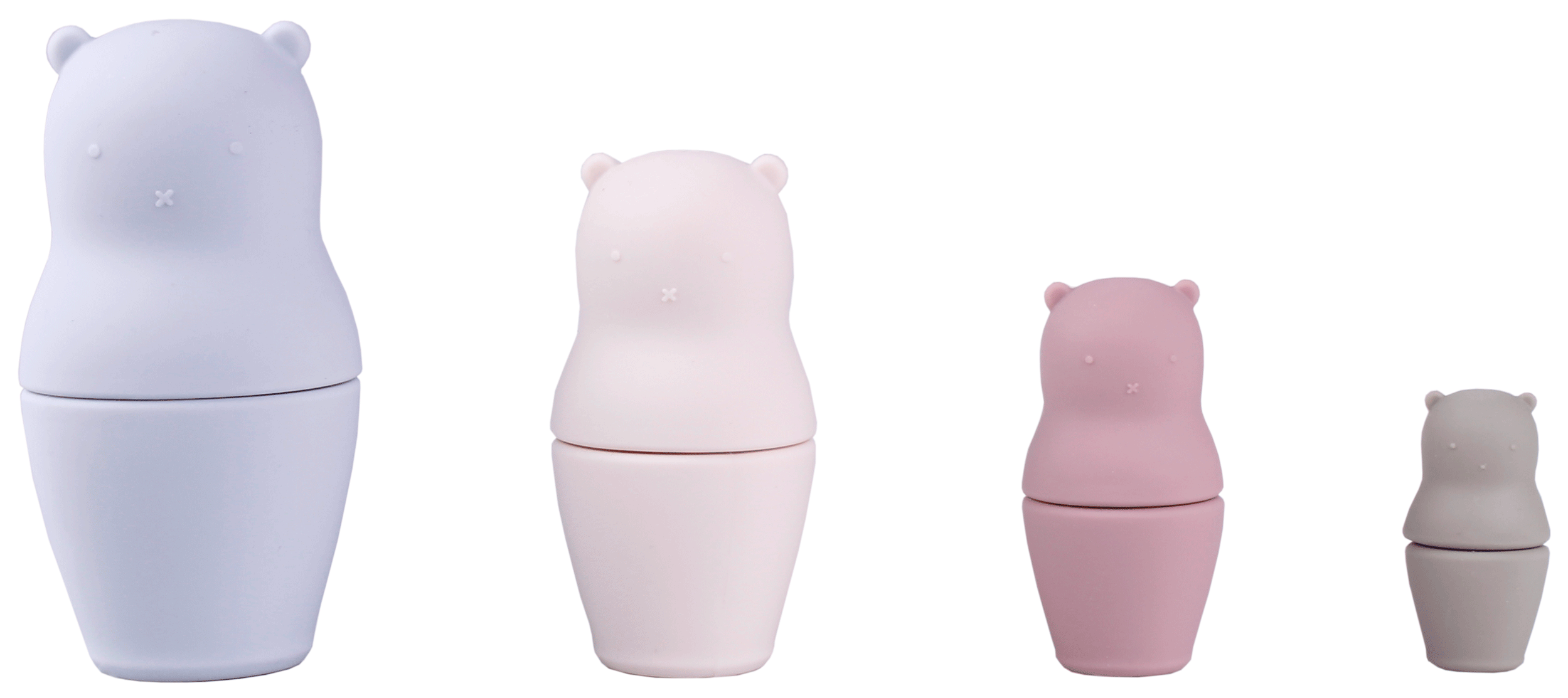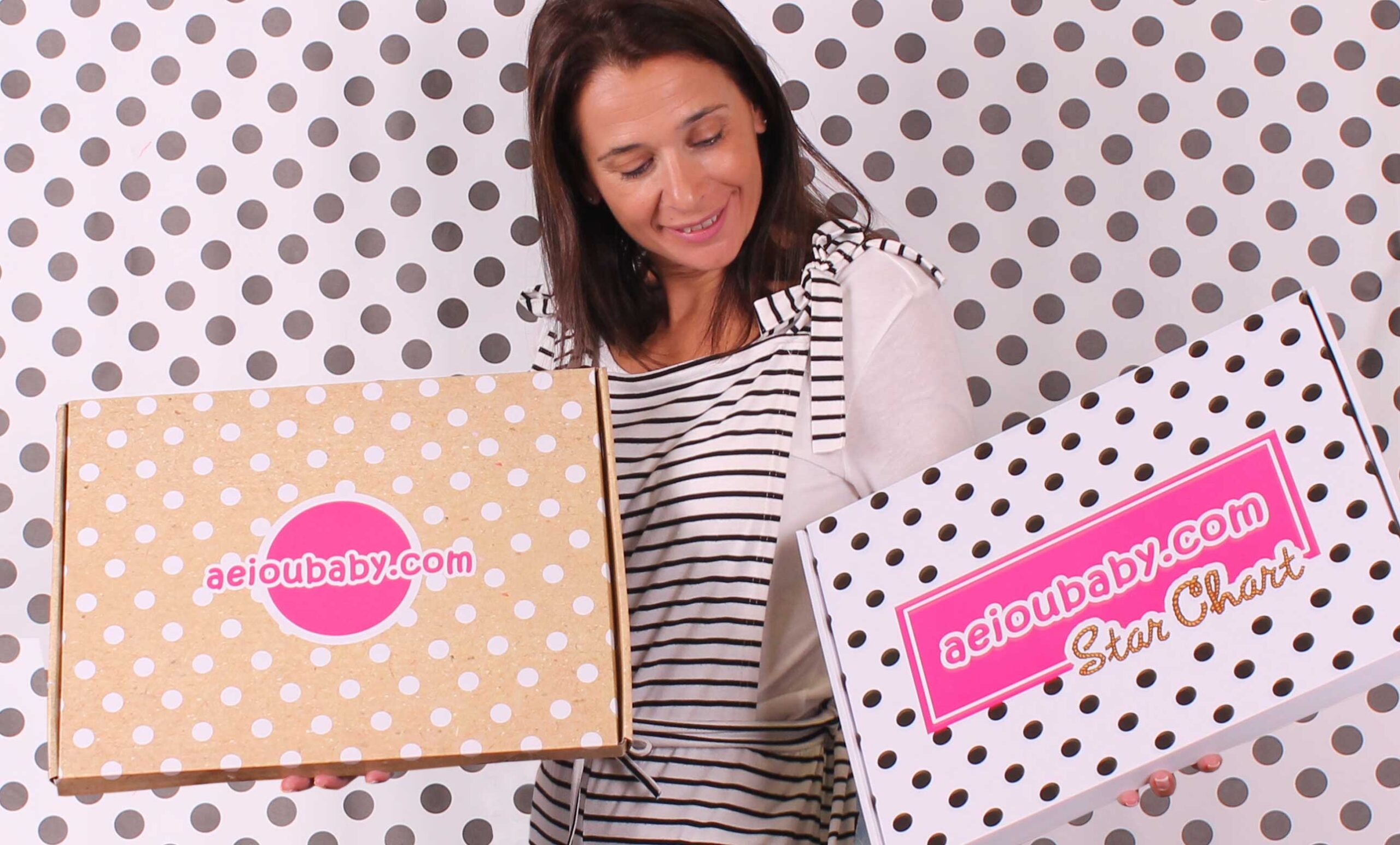 Based on our experience with children, and always with the utmost respect and affection for them, we create toys that promote their autonomy and allow them to learn while playing.
Each of our products is designed to improve some aspect of our daily life with them, from making bath time safer to helping them learn to read and write following the Montessori method.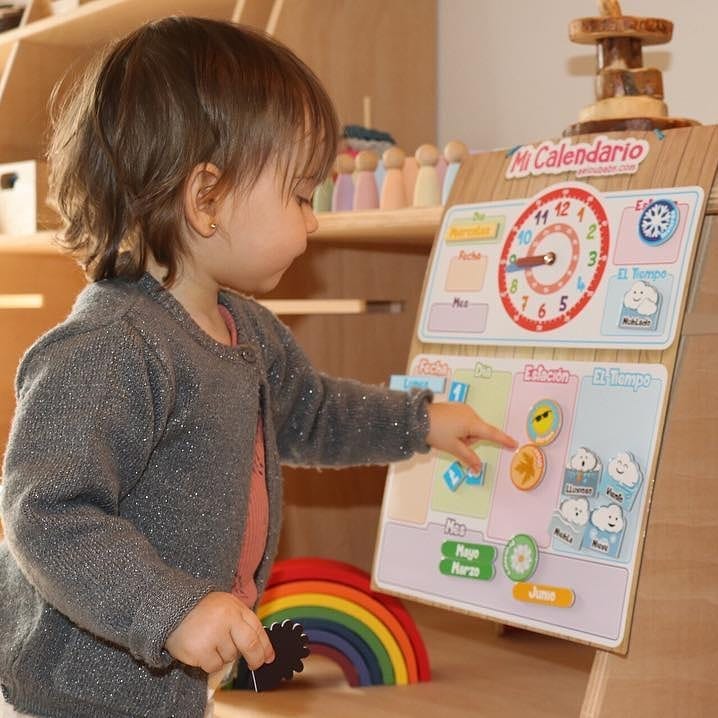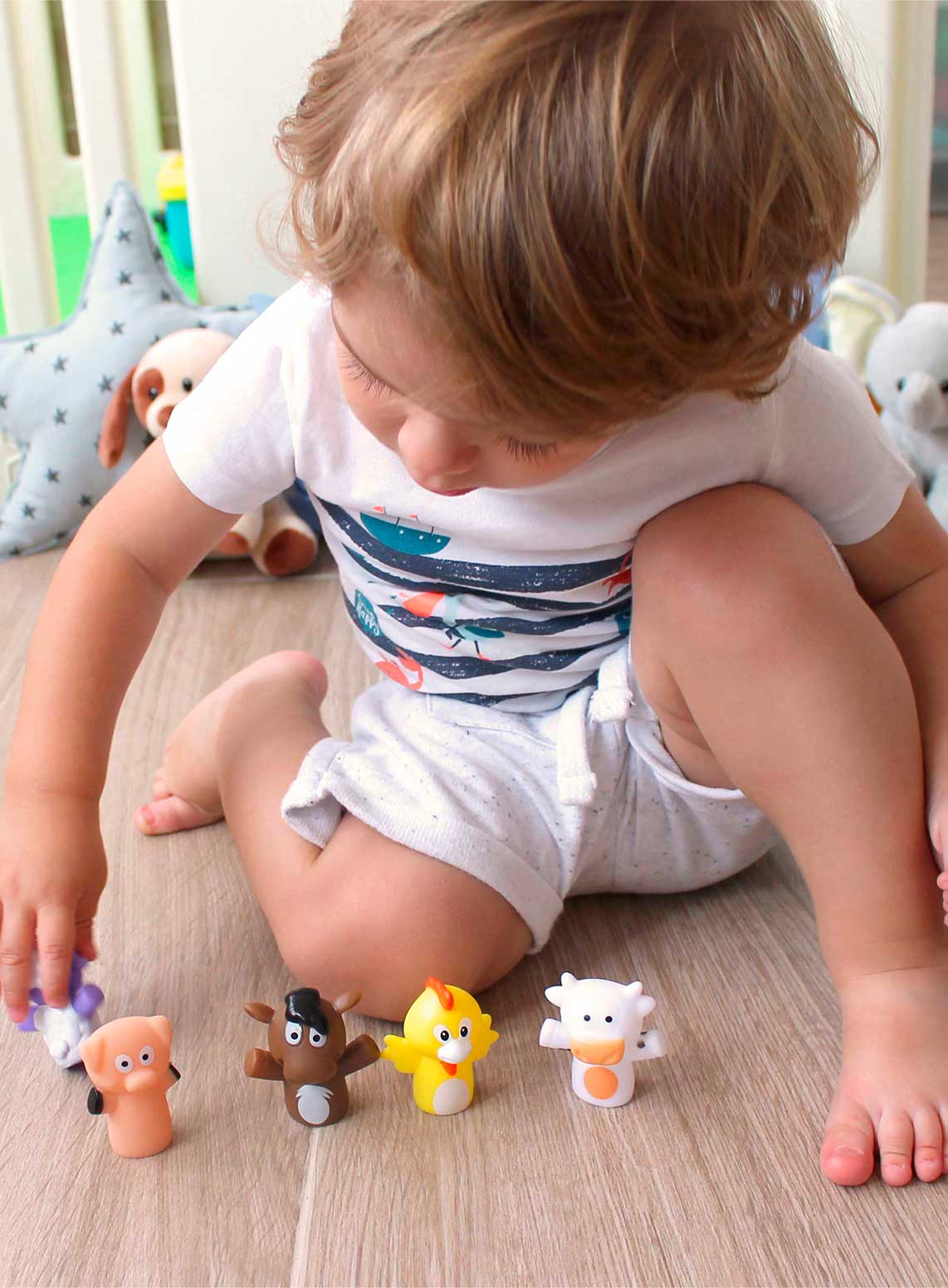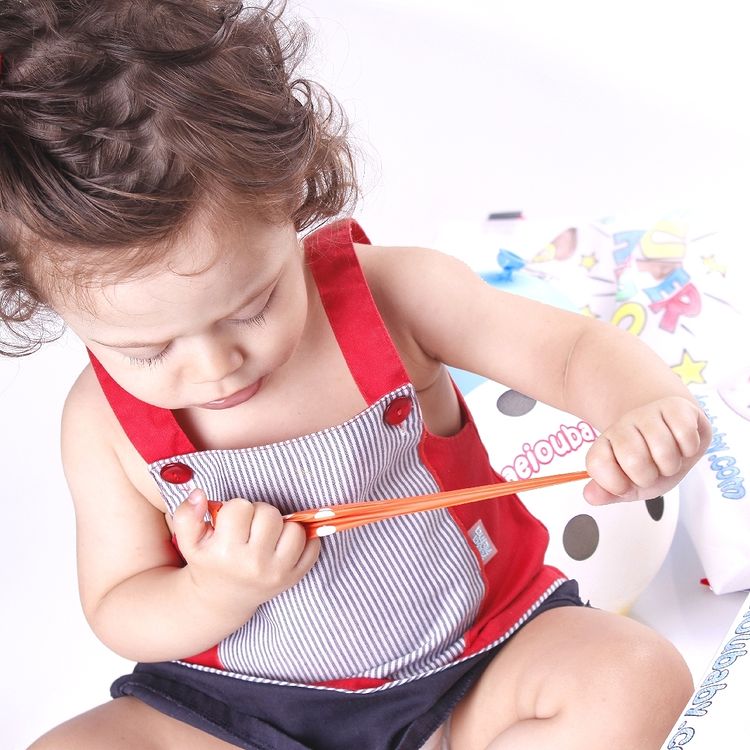 We are fortunate to be part of a "big little family", which gives us first-hand knowledge of children's needs so we can create products adapted to them that stimulate their curiosity and help them develop their abilities in a fun way, respecting their pace and their own personality.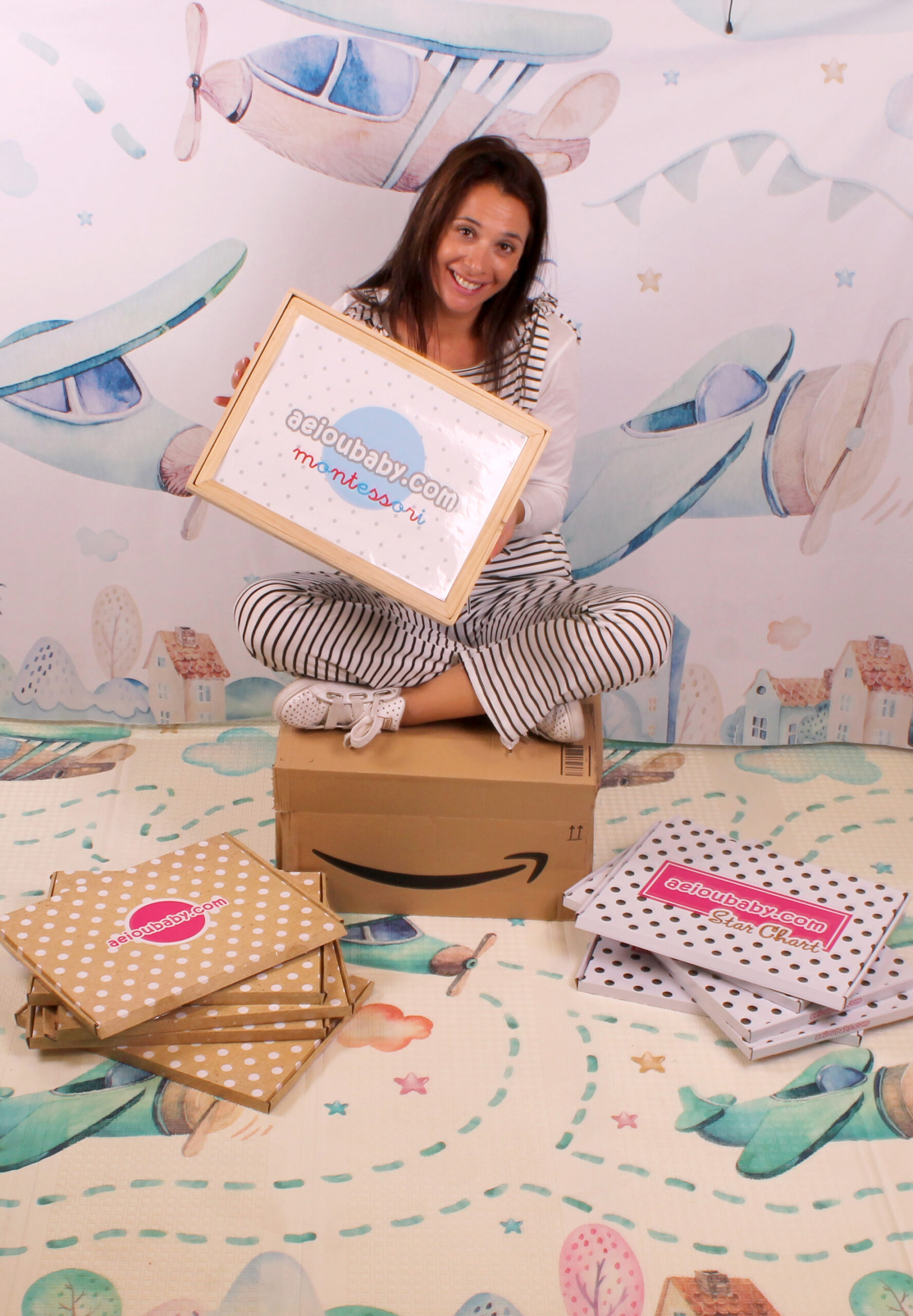 Encouraging their independence

With toys that stimulate their curiosity and allow them to learn for themselves by experiencing through their senses.

Developing their creativity

To make them educational, functional and fun, letting their imagination run free.

Adapted to their needs

We use quality, 100% safe, BPA and phthalate-free, natural materials that comply with all European regulations.

Respecting their growth

We ensure that they are formative in order to help children develop fully, respecting their personality and needs.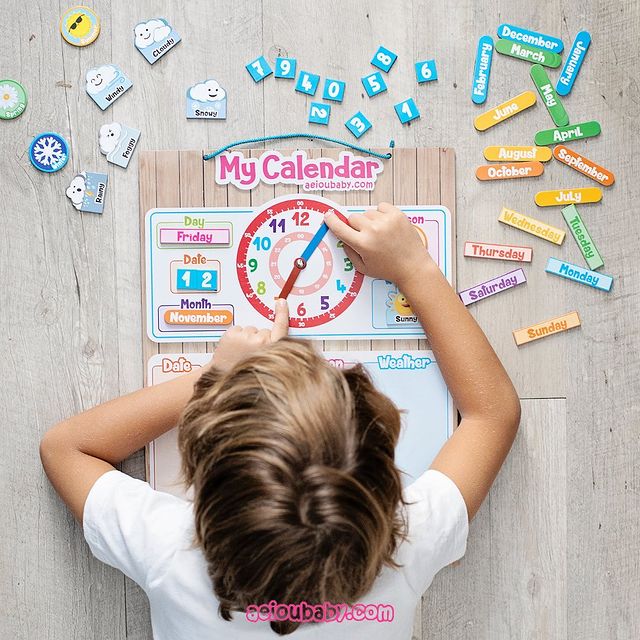 ---
Did you know that speaking a second language develops parts of the brain that no other activity manages to achieve?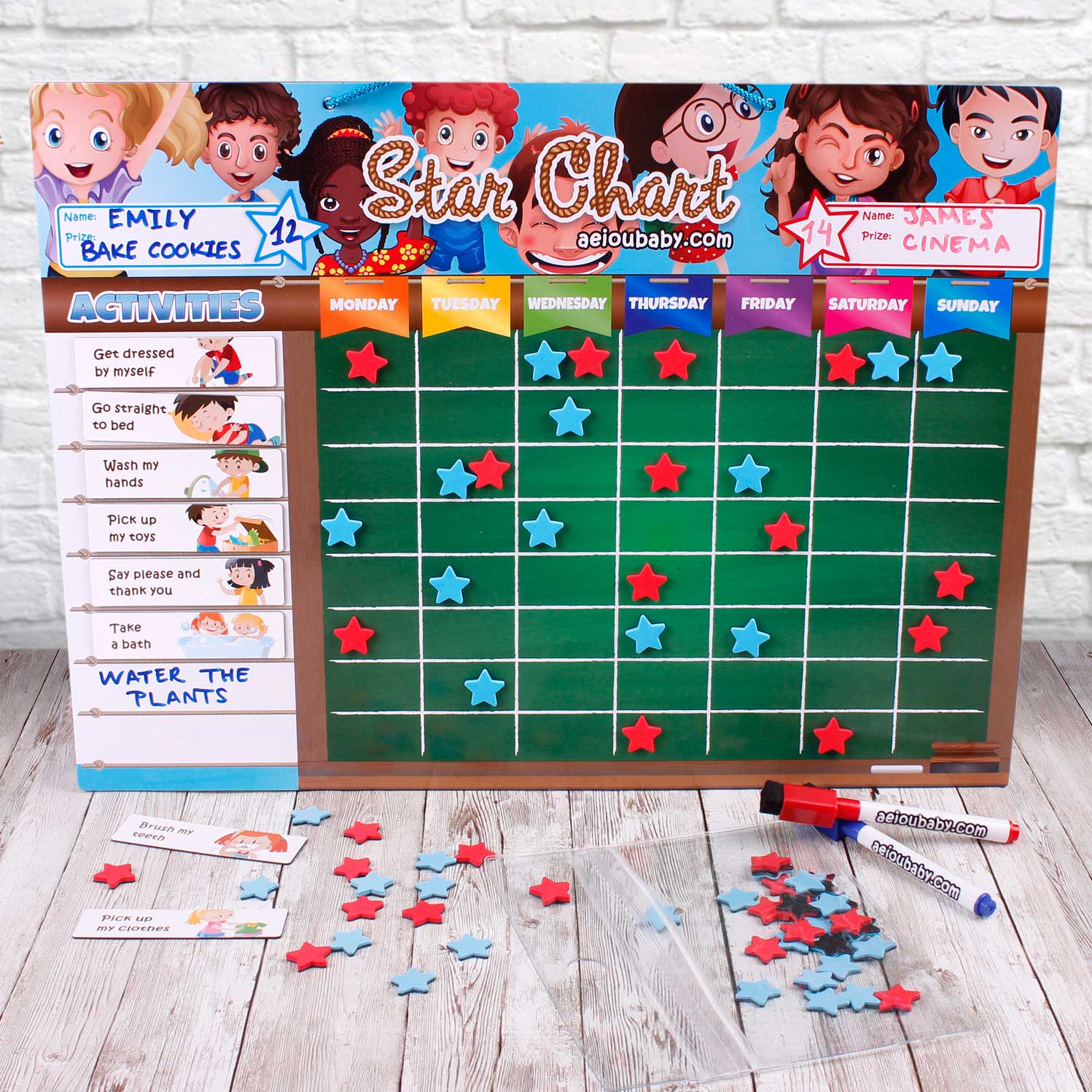 That is why we have versions of our products in Spanish, English, French, German, and Italian. We believe that introducing a new language at an early age and making it part of children's daily lives is the easiest and most fun way for them to learn it.
---