OUR BABIES

An exclusive space for 0-1 year olds that holds a maximum occupancy of 7 babies and a single carer.
A quiet area, fitted with personalised cots and all the comfort babies need. They will stay in this area until they start walking.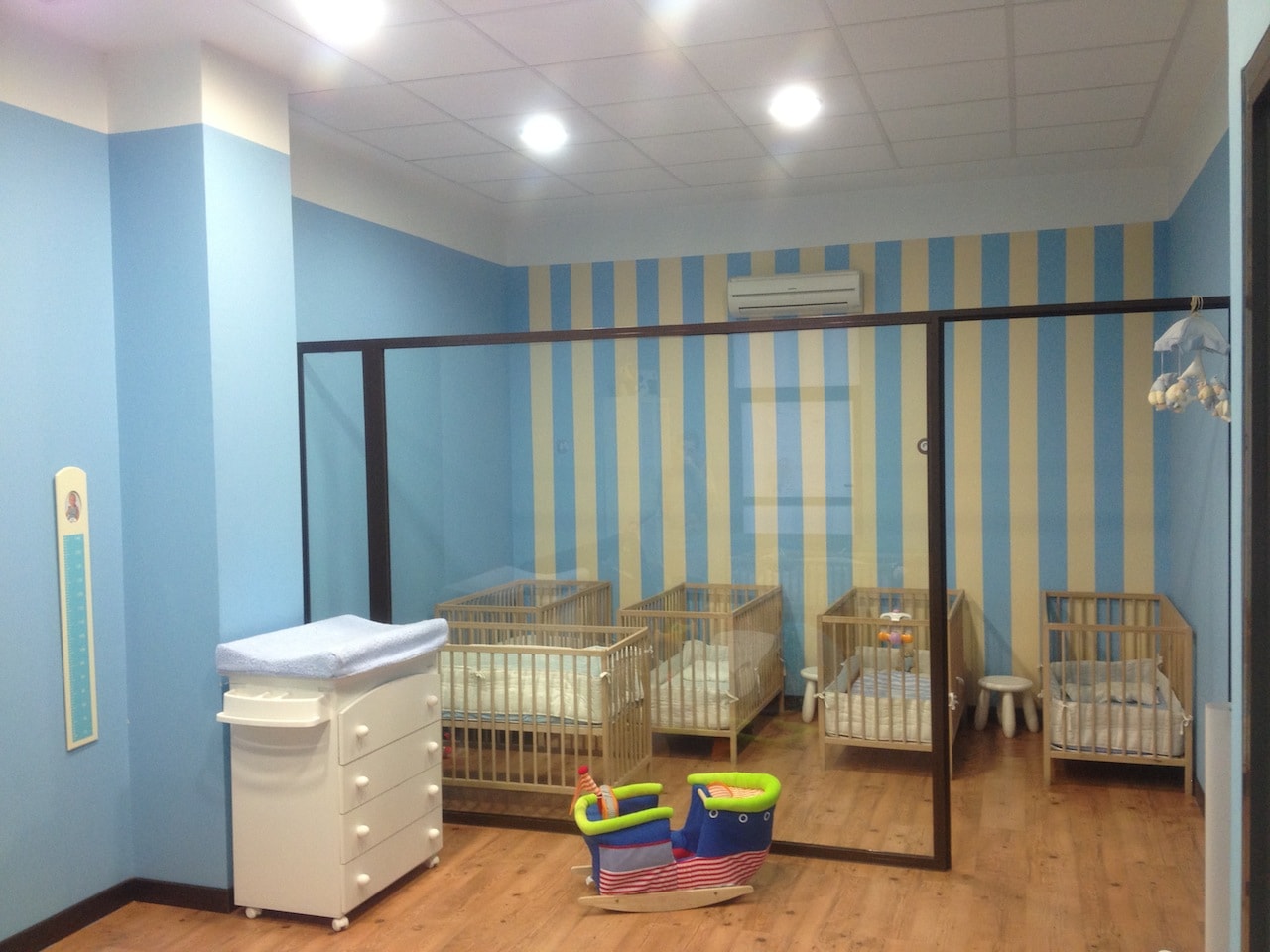 LET'S START WALKING… AND PLAYING!
The classroom for 1-2 year olds is equipped with all kinds of peridocially-renewed educational games.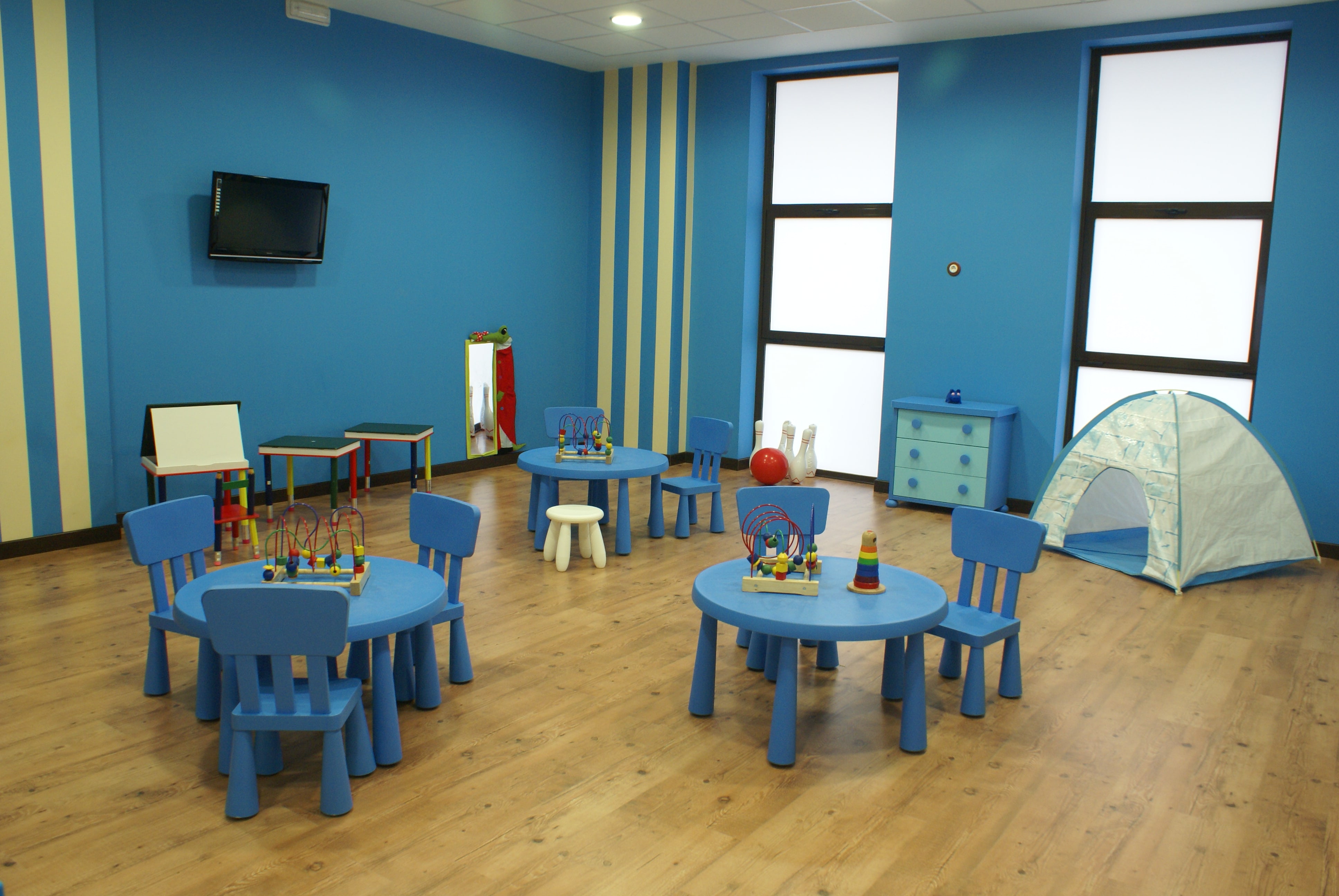 In the classroom for 2-3 year olds, there is a bilingual space where children carry out their daily activities in English.
Cáscara de Nuez is the only nursery school approved as bilingual by the Regional Ministry of Education. With flashcards, cartoons, films and games, it offers children the chance to familiarise themselves with the language. To stay informed on our children's progress, they give us a quarterly evaluation of their activities, and we also keep track ourselves in a personal diary that is "unique for each child, where we write down everything they do during the day".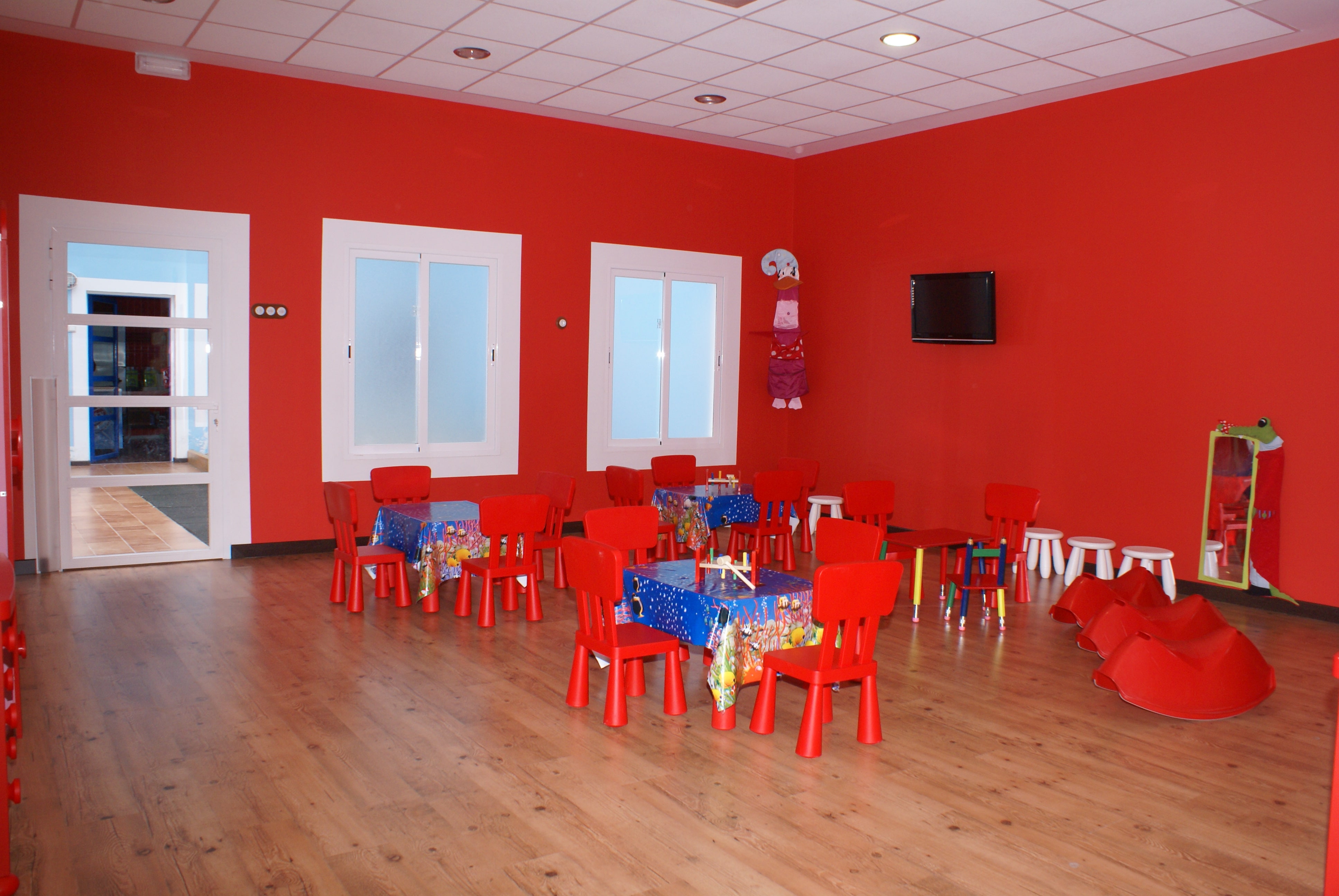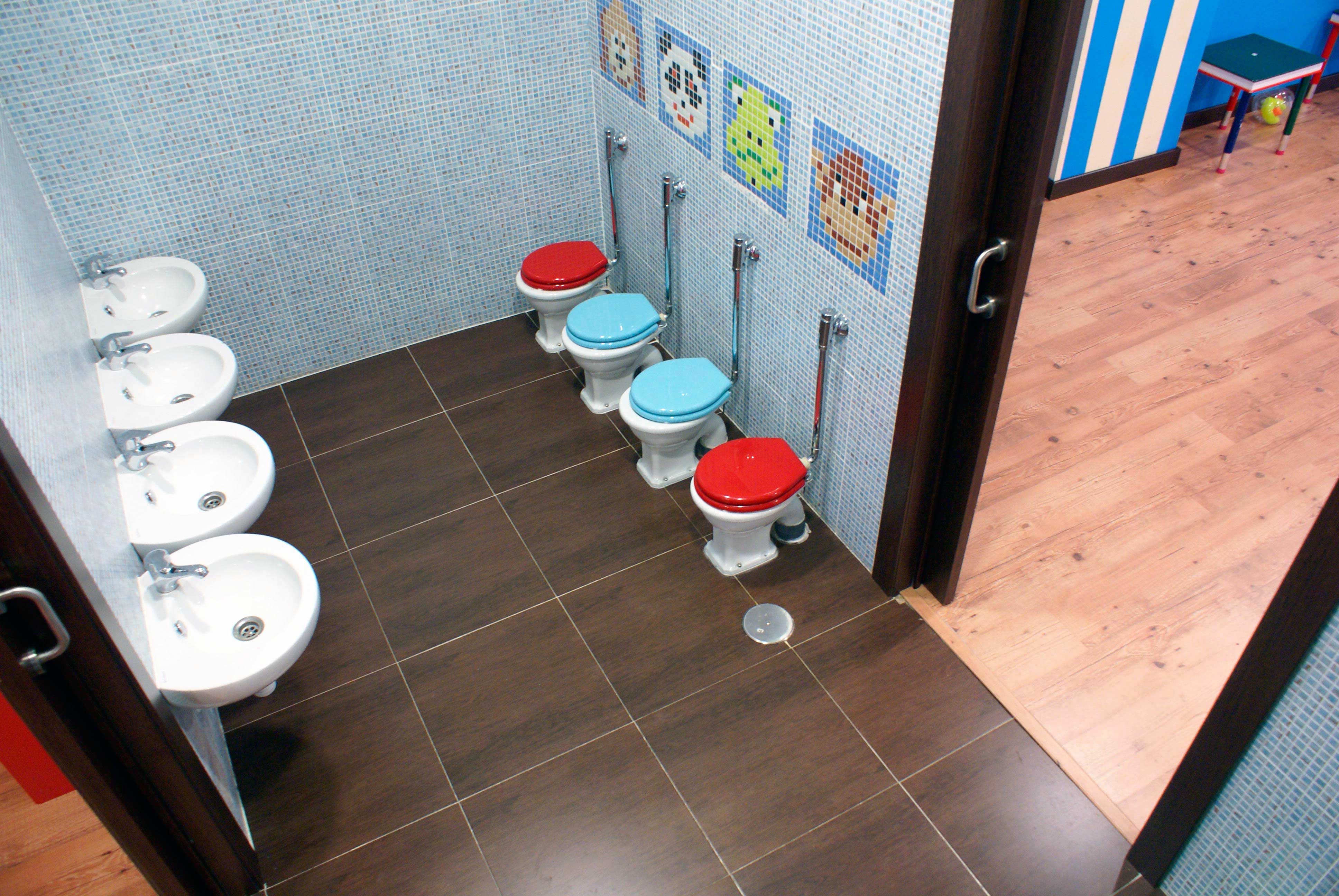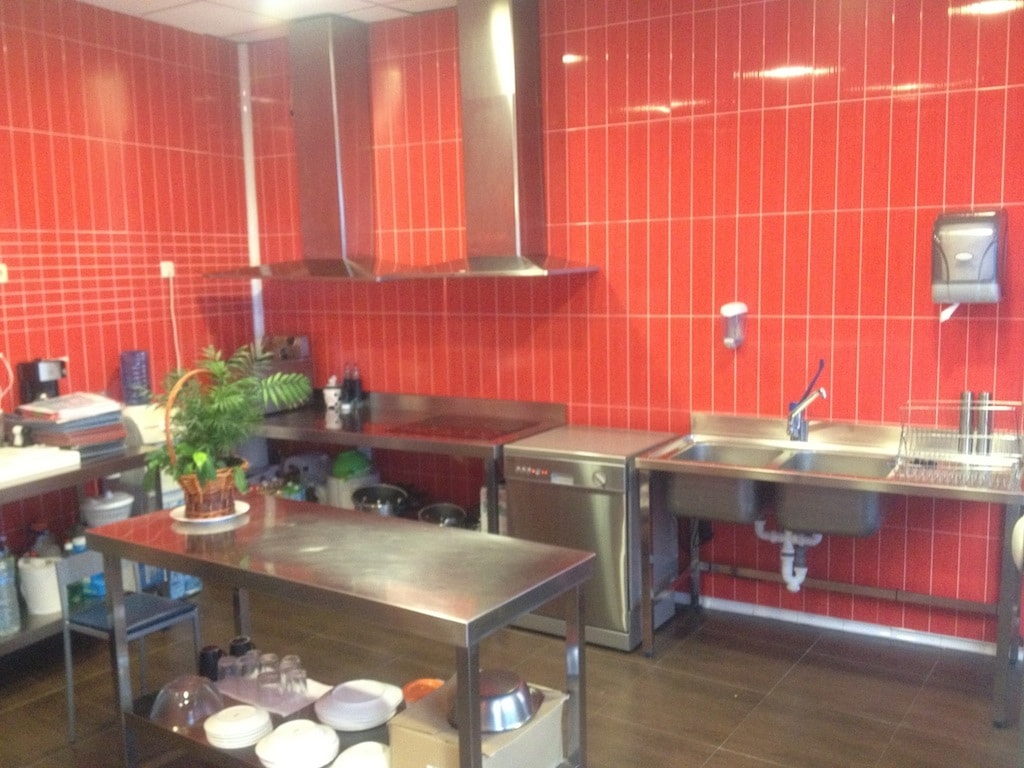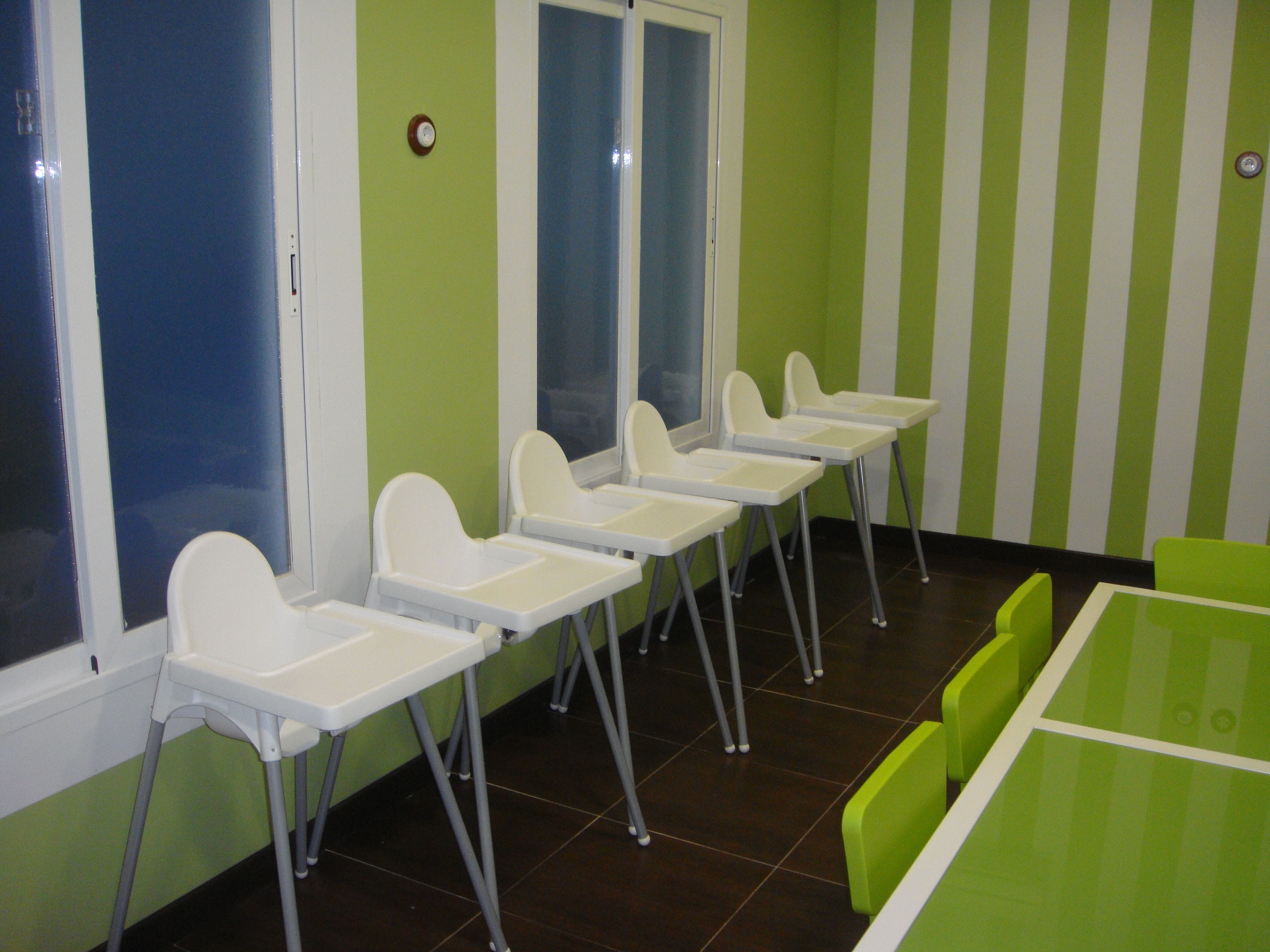 Own food service